Trust Tree® is based in Nashville, where hope-filled musicians arrive daily, intent on making their dreams come true. That drive to make an impact, to do something meaningful, permeates everything in Nashville. There is something about this town that makes you want to do something amazing-even if you're a trademark attorney.
We know we aren't country music stars. But, as trademark lawyers, we believe that your trademark is essential to the long term success of your business. To us, that's as important as a platinum record.
At Trust Tree, we spend our days helping folks with their trademarks and visiting with friends and family. We reserve a good portion of each day to look for new ways to keep quality high and prices low while making the trademark registration process as convenient, simple, and fun as possible.
Trust Tree is a child of Nashville. We are laid back. We have fun. We are honest and fair. We talk straight. We are great at what we do, but we aren't fancy. Most importantly, we hope what we've put together is helpful to you.
xoxo,
The Trust Tree Team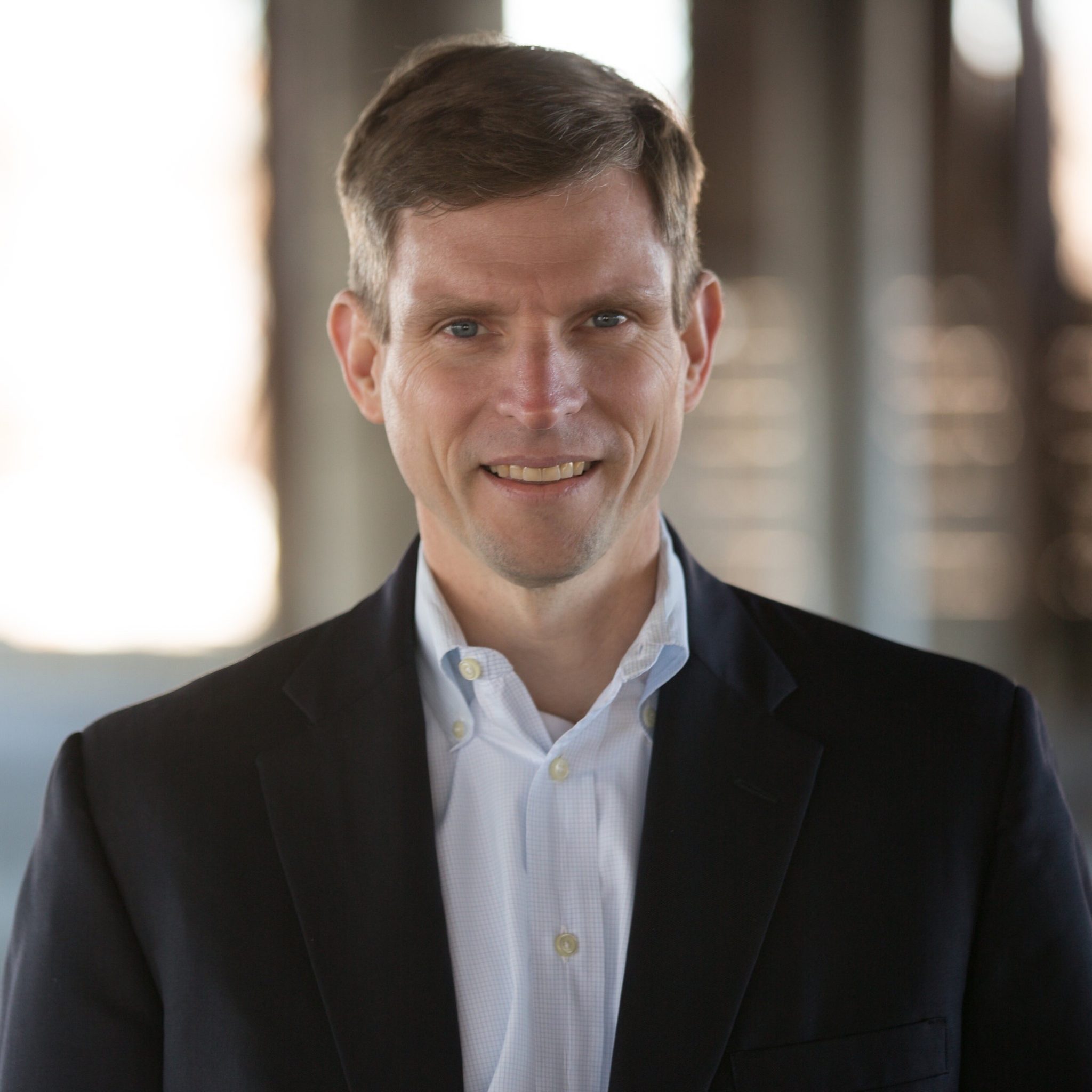 RANDY MICHELS
With over 20 years of legal experience, Randy understands the unique challenges businesses face in protecting their brands with trademarks. He co-founded Trust Tree to address these challenges through the use of technology and an innovative, web-based platform. Randy is a proud "Double Dore" holding both a bachelor's degree (A&S, '98) and a law degree (JD, '01) from Vanderbilt University. Randy is married to another Double Dore, and they are raising their kids to be the next generation of Vanderbilt super fans. He is on the Board of Directors for the Dr. Ronald G. Michels Fellowship Foundation, and he serves on the Academic Committee of the International Trademark Association. Randy has been named to Managing Intellectual Property magazine's list of IP Stars every year since 2013.
KEVIN HARTLEY
Kevin is a serial entrepreneur and cereal connoisseur. Put differently, he loves starting businesses and eating cereal. Kevin serves on the Alternative Dispute Resolution Committee of the International Trademark Association. Kevin is a proud Volunteer, having graduated from the University of Tennessee, summa cum laude, with a bachelor's degree, and the College of Law, magna cum laude, with a concentration in Advocacy and Dispute Resolution. Kevin is a former two-time All-American rugby player. Like most rugby players, he loves musicals. He currently is a board member for the Volunteer Rugby Foundation and the Tennessee Performing Arts Center. He is a self-proclaimed Renaissance Man. His wife disagrees.
BILL FERRELL
When Bill is not having fun with his wife and three kids, he spends his time helping businesses improve their competitive position and profitability with trademarks. Originally from Kentucky, he graduated with honors with a B.S. in Mechanical Engineering from the Speed Scientific School at the University of Louisville. In 2005, he graduated third in his class from the University of Louisville Brandeis School of Law, where he was editor-in-chief of the Brandeis Law Journal. At Trust Tree, Bill uses his engineering skills to streamline the firm's internal processes to bring costs down for clients.
GEORGE LIFSEY
Prior to joining Trust Tree, George spent over 7 years with PricewaterhouseCoopers where he worked with public and privately held companies in the professional services, technology, and other industries. George is a CPA. He earned a Master of Accountancy from Belmont University and a bachelor's degree from the University of Tennessee. He is the firm's CFO and oversees all accounting, financial reporting and treasury functions at Trust Tree. He applies his knowledge and experience to streamline business processes to make Trust Tree more efficient, which allows Trust Tree to offer its clients a wide-range of cost-effective trademark services. Often described as the momma bear of the office, George is chef de cuisine at Trust Tree. When away from the office, he enjoys crying during Pixar movies, attending Nashville Predators games, and spending time outdoors.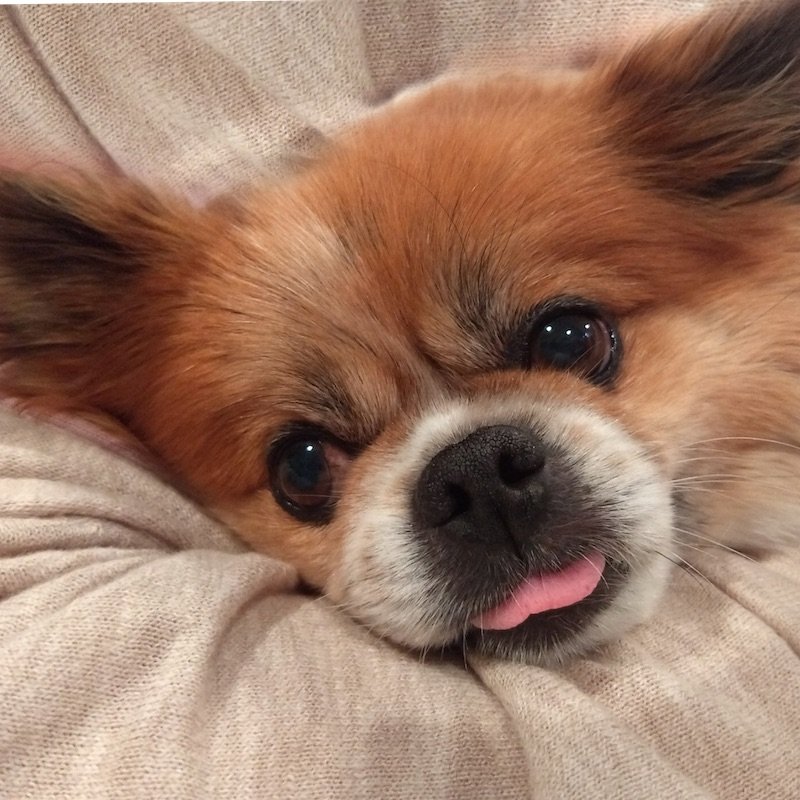 TYRION
T was found roughing it on the mean streets. He joined Trust Tree as Head of Security, but was recently appointed Hand of the Firm. His responsibilities include licking new friends and cuddling away stress. Guilty pleasures include running on three legs and not coming when called. He shops at Target, but pronounces it Targé. T hates the rain and loves everyone.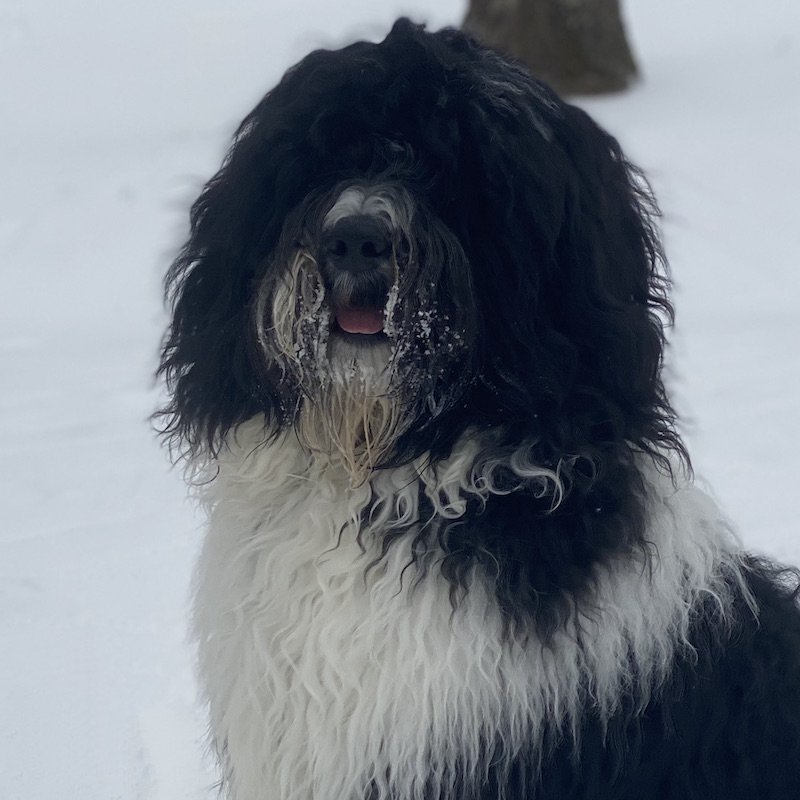 RUFUS
Rufus is an unpaid intern at the firm and is worth every penny. His complete list of skills comprises being hairy without shedding and zoomies.
In loving memory of BRADY